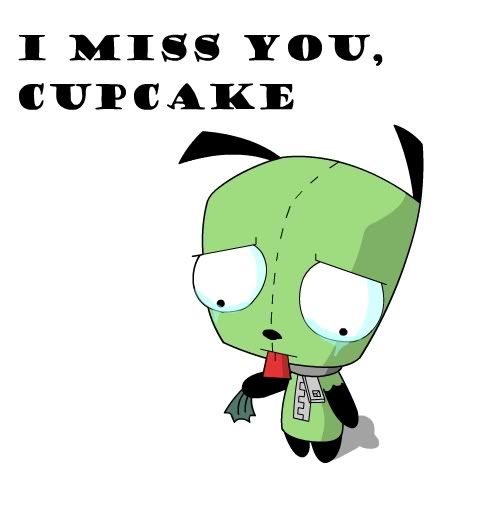 Oh my gosh! How long has it been? A few weeks or a month since I have done a blog post? Well, let me tell you I was missing all of you! I wasn't missing in action because I was just being lazy. I was busy but good busy and more busy is yet to come but I'm looking forward to still blogging through it all.
So what have I been doing? Filling orders, taking care of administrative tasks, and getting ready for the holiday season. Can you believe it's August already?!
This week I am creating LOTS of mini cupcake soaps for a bat mitzvah on August 30th. In Judaism, a Bar Mitzvah is a Jewish boy, and a Bat Mitzvah a Jewish girl, who has come of age. People love ordering the mini cupcake soaps for all types of events which makes me really happy and honored to be a part of making their event special.
There's so much more I have to tell you but you'll just have to subscribe and/or come back to read the rest! :) I'm so glad to be back!